Nextel has been experimenting since April with a digital answering solution that seeks to stimulate the use of its self-service application over calls to the carrier's call center. Read more about DialMyApp, about which Mobile Time published a story about a month ago. When a customer calls the call center, a recording prompts them to see options on their smartphone screen: Here are some of the most common reasons consumers call, such as duplicate account or navigation issues. If you choose one of them, the customer is directed into the Nextel app on their smartphone,
and the call to the call center is disconnected. At Nextel, so far, 45% of intercepted users have interacted with the solution. Among them, 25% finished the experience digitally, without the need for contact with a human attendant. The numbers are considered entirely satisfactory for both companies.
"DialMyApp is a new customer service channel and a tool that shows that the application has functional coverage that your problems can be solved there. It turns out to be com
plementary to the app and strategically important, as well as bringing more customer satisfaction that w
ants self-service," explains Stephanie Allamandi, head of digital products and Nextel's mobile and web development.
Full menu
Firstly, the operator has elaborated a home screen with four options. The idea was to feel the receptivity of the customer to the novelty.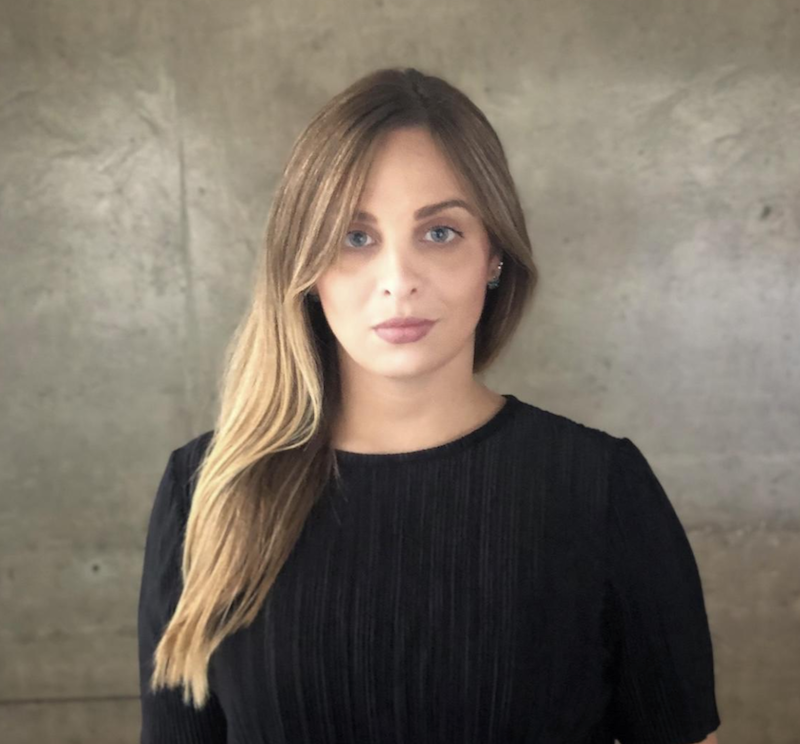 Stephanie Allamandi, Head of Digital Products and Nextel Mobile and Web Development
Testing is frequent, as are changes to the topics found on the first screen. Every two weeks Nextel makes changes and introduces new features to its customers. Currently, the operator has ten options in the home menu, which covers 37% of the user's call reasons, plus a button that leads to Nextel's WhatsApp.
For Flávia Pollo Nassif, head of DialMyApp Brazil, the operator application helped the DialMyApp implementation process because it is of high quality. "When we started a job, we chose to use well-resolved corporate features where there is clarity for the journey to be completed in that functionality and not need to end in a call. With the Nextel app, we had no problem. So much so that nowadays they have ten service options in the entry menu. "
Product Family
According to Nassif, changes to the first screen can be made very quickly. "We go up overnight and reflect on the entire remotely active base. But if the company needs to send a message to its customers about an operational crisis, for example, in 1 hour we enter the information in DialMyApp and go to the base, "he explains.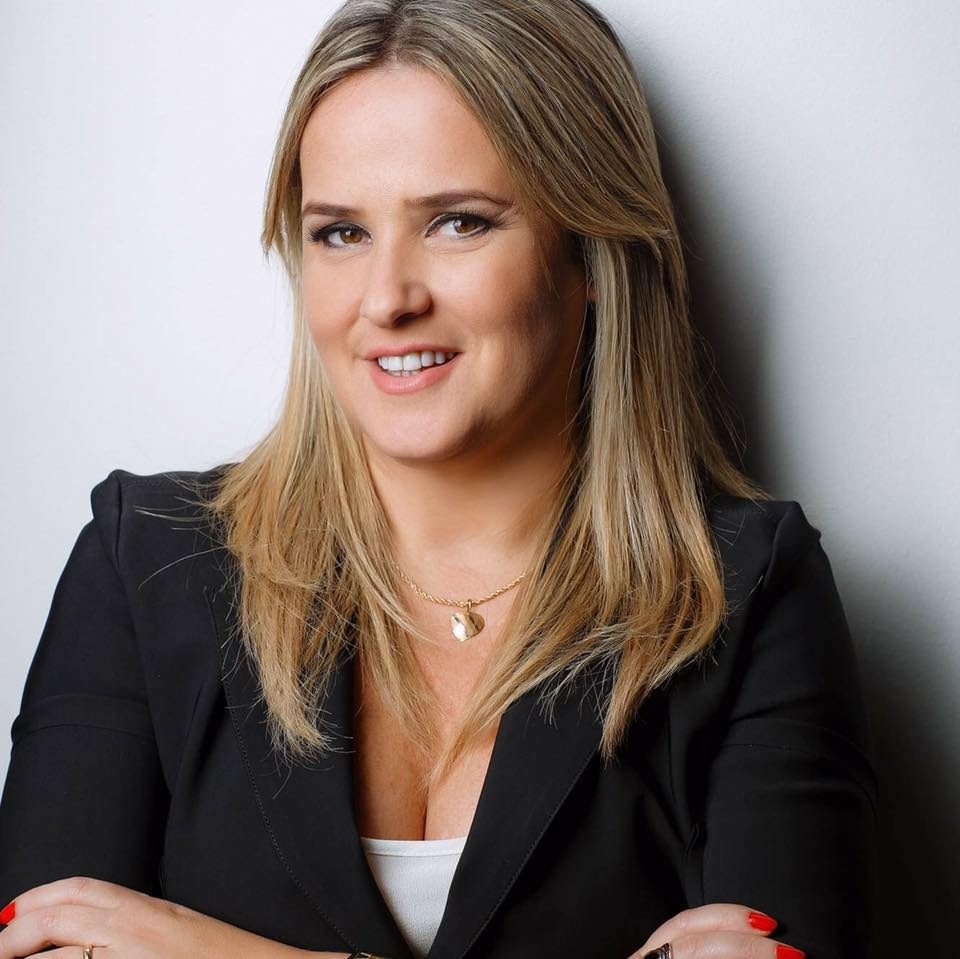 Flávia Pollo Nassif, Head of DialMyApp Brasil
"DialMyApp is a product family. We have several types of menu. We have a simple menu with basic buttons; a personalized menu that understands each customer's journey and shows the appropriate product buttons and troubleshooting for them; we also have segmented for post, pre, premium and base customers, for example, "continued Nassif.
For Nextel, DialMyApp is not just an incentive for its customers to use and discover the possibilities of your app. It is seen as a new service channel. According to Allamandi, of Nextel's 3 million customers, 1.2 million users have the app on their smartphones. There are options such as "request duplicate", "digital invoice", "see my consumption", "change payment method", "negotiate invoice", "request portability". "It's too early to say that DialMyApp encourages our users to download the app. We need more time. But we've always had a culture of innovation at home, and improving the app is something we do very often. In the not too distant future, we will be able to foresee why our user is calling. We always want to make new improvements to the app, "says Allamandi.
Freedom
For Nextel's head of digital products and mobile and web development, the customer needs to feel free to use whatever kind of service they want. The shape of DialMyApp is not an imposition, but a suggestion. And at any moment he can go back to the phone call. "We want to show the customer that he has another form of customer service."
Using DialMyApp also contributes to enhancing enterprise application functionality. Another important point is that the tool helps the customer get back to the application. In many cases, he accessed the app long ago and did not have the functionality he was looking for. But now, she must be there.